Expert Doctors.
Quality Healthcare.
quality care since 1999
Our team of fully qualified doctors is available to tend to your health needs, with a holistic and patient-centred approach.
Learn More
Convenient Location.
Free Parking.
easy access
Conveniently located in the heart of the city, with free parking at the rear. Priority disabled parking available at the entrance.
Learn More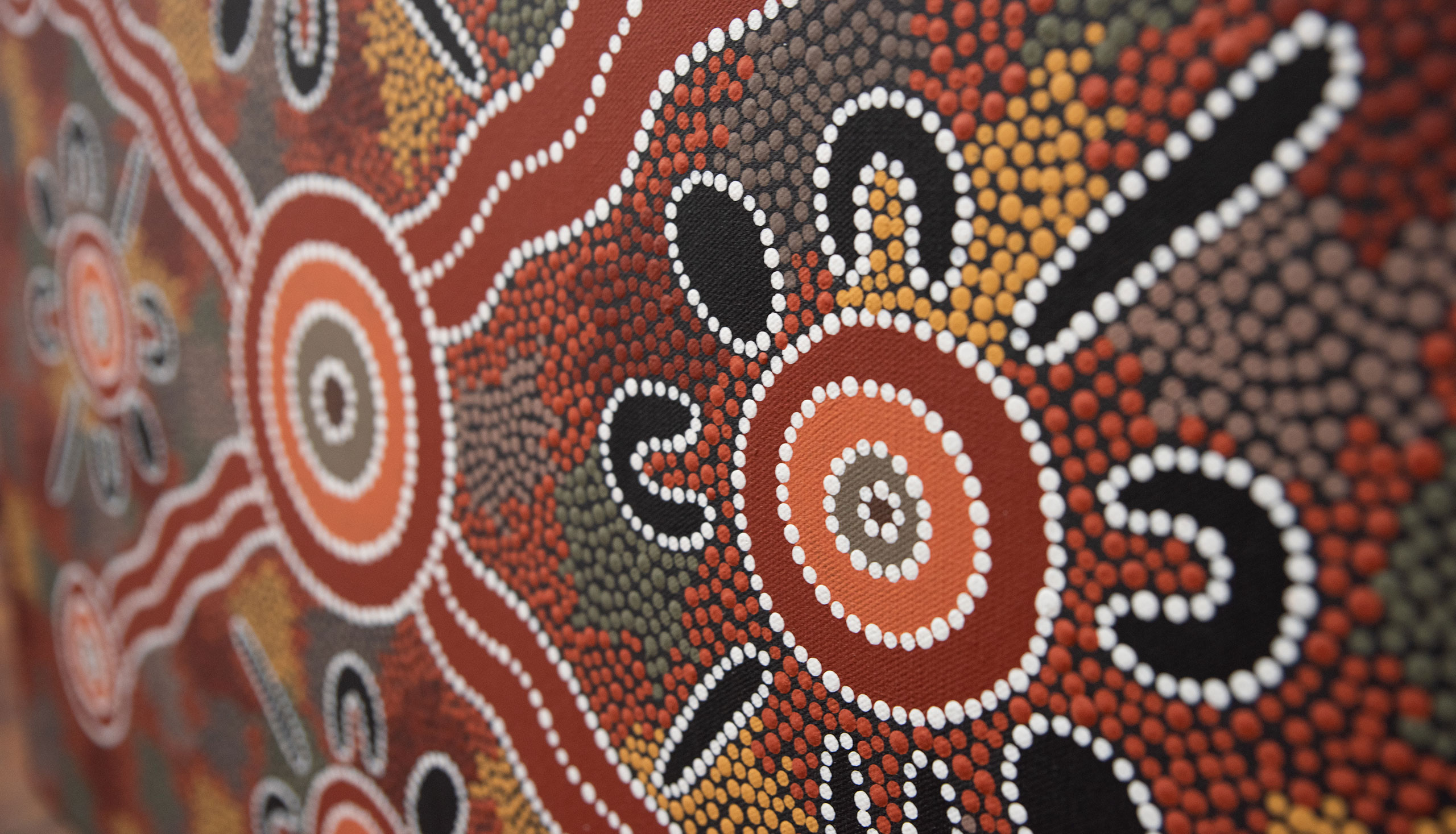 Welcoming and Inclusive
quality care since 1999
We aim to be welcoming and inclusive, and will endeavour to ensure that the health needs of particular communities are addressed, such as those who identify as Aboriginal and Torres Strait Islander, LGBTIQ, refugees and new arrivals.
Learn More
On-site allied health
comprehensive medicine
Our Allied Health services include podiatry, nutrition counselling, psychology, a social worker, an on-site pharmacist, and Clinpath.
Learn More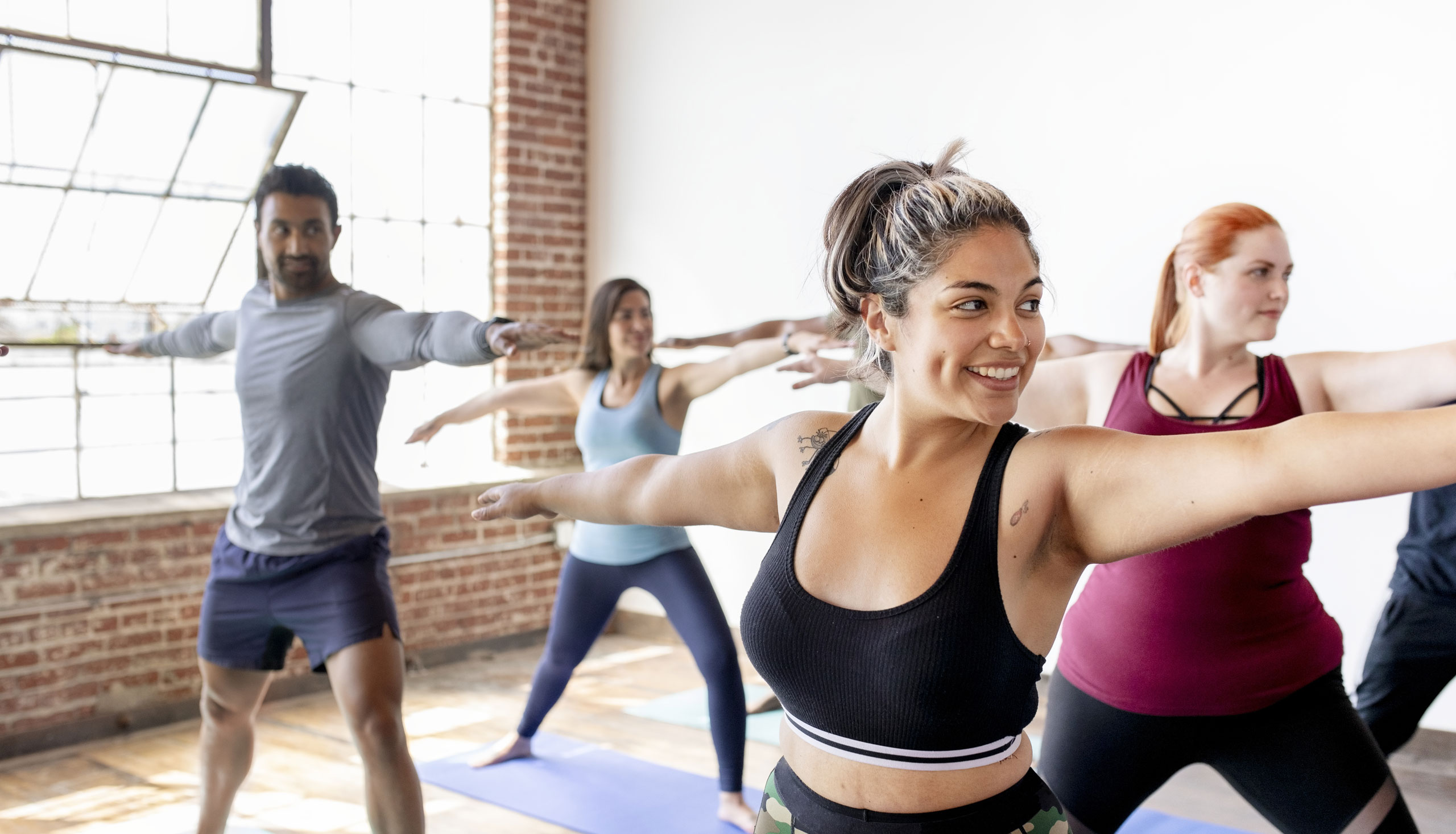 Iron infusions now available
STAY HEALTHY
IV Iron treatment is an option for many people who have iron deficiency or iron deficiency anemia. If you have symptoms such as tiredness, fatigue, weakness, difficulty exercising and others, this may be useful for you.
Learn More
Breastfeeding & Parenting Clinic
quality care since 1999
Breastfeeding & Parenting Clinic is a specialised service providing expertise in breastfeeding issues, maternal health, sleep and settling problems and infant issues such as tongue tie, colic, reflux, poor weight gain, irritability or allergy.
Learn More